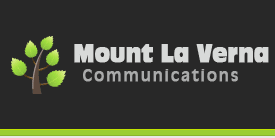 Contact us or other ways to order:
Order by phone: 630-656-3583
When calling, leave your name, address, and the number and name of the books you would like shipped to you. An invoice will be included. Make all payments to: Mount La Verna Communications, PO Box 125, Lemont, Il 60439.
Order by eMail: info@mountlaverna.com
Order by writing to:
Mount La Verna Communications
PO Box 125
Lemont, IL 60439
USA
Contact us by eMail:
Book Pricing:
Books are sold individually for $10.00 or any combination of three books for $25.00 plus shipping.
We apologize for not being able to order through the website at this time. This is forthcoming.
Tax/Shipping Info:
Illinois residents add 8.5% state tax. Shipping cost will be added to the total cost and determined by package weight and location shipped to.
Contact Us:
Tel: +630-656-3583
Email: info@mountlaverna.com